Here's What to do about it.
"Culture" is the most overused yet often least understood concept in business.
SLAP's renowned expertise is in understanding how manager, employee and customer cultures actually work and exactly how to achieve their maximum commitment.
Your Manager Culture:
The emotional commitment of your manager culture is worth more than its financial, intellectual and physical commitment combined. It translates to your managers taking on company success like a personal crusade.
MORE ON MANAGER CULTURE
Your Employee Culture:
A successful strategy isn't planned well; it is implemented well. That starts with achieving ferocious support from your employee culture to protect the performance goal, course-correct it and evangelize it with its own good name to others.
MORE ON EMPLOYEE CULTURE
Your Customer Culture:
A brand transfers sustainability of a company to its customers, who sell for it and protect it. It requires faith from both your employee culture, that has to represent company intentions, and your customer culture, that has to ignore other companies' seductions.
MORE ON CUSTOMER CULTURE
What is Culture?
If the success of your career and company involves achieving results through others, and those others happen to work for you or buy from you, understanding how a culture works and how to work it is the most critical information you can have.
There are three cultures in business: managers, employees and customers. We're not talking about a bunch of managers, employees and customers. When these groups formed relationships with your company, they became cultures and became far more self-protective, far more intelligent and far more resistant to standard methods of corporate influence.
A culture is an independent organism with its own purpose and the power to make or break any management plan – and any manager. How much power? A company that understands how a culture really works is a company that gets emotional commitment from its manager culture, protection and evangelism for corporate goals from its employee culture, and branded by its customer culture.
A culture exists whenever a group of people shares the same basic living circumstances and so band together to share beliefs about the common rules of survival and emotional prosperity. A culture is an information-gathering organism designed to protect itself. This purpose gives it a motivation fundamentally different from that of the company.
Even though it seems that a through line logically links success of the enterprise with survival and emotional prosperity for the cultures that work in them and buy from them, that logic would depend on the cultures perceiving a reliable connection between what happens to the company and what happens to the culture. This is rarely the case, and it is rarely the culture's fault.
Because a culture exists to protect itself, its antennae are working constantly, its credibility detector is infallible, its perceptions are alarmingly accurate and its memory is elephantine. You can't bribe, bluff or bully a culture into sustainably believing or doing anything. You can't tell it what to believe or stop it from existing. But you can take comfort from knowing that a culture is the utmost rational organism – an objective, agnostic and open belief system. Your manager, employee and customer cultures will give your company whatever you want; you just have to give the cultures whatever they want first. Understanding what they really want is the difference between their defiance and its compliance.
There are many bad decisions that a company can make but few that can't be made good by a culture's decision to course-correct it. There are many good decisions that a company can make, but few that can't be made great by a culture's decision to protect it and evangelize it to others. But it is not the responsibility of the cultures to understand the business logic. It is the responsibility of the business to understand the cultures' logic.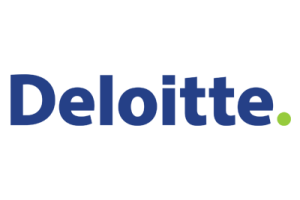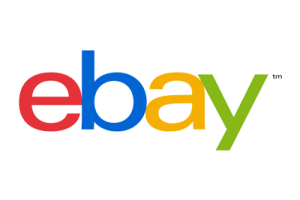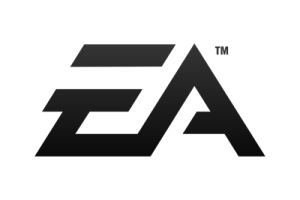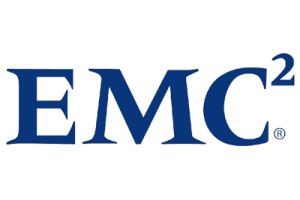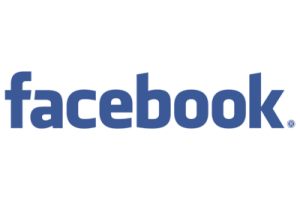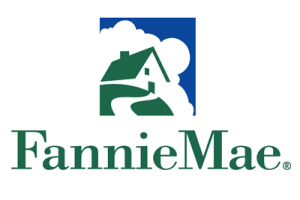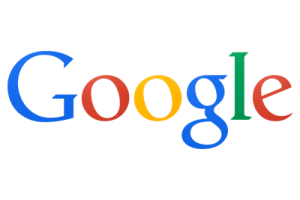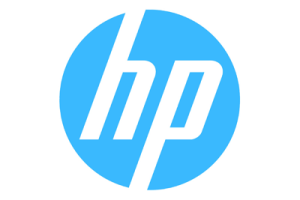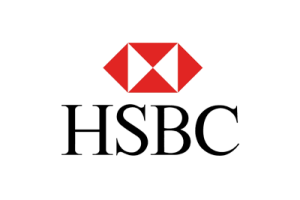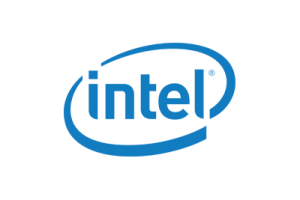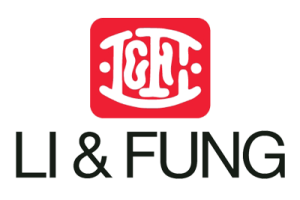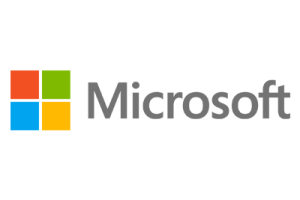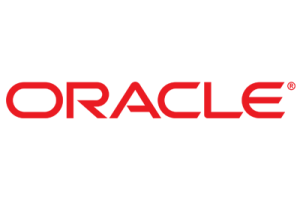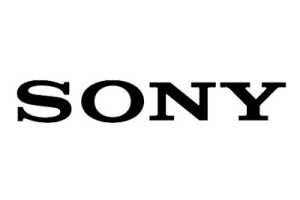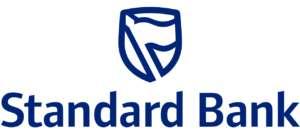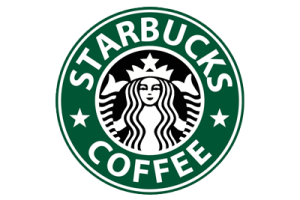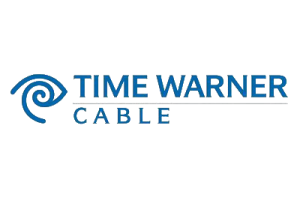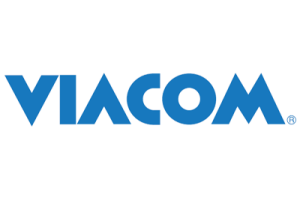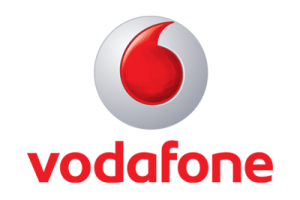 SLAP has achieved legendry metrics impact for many of the world's most successful, demanding companies. The kind that don't include "Patience" on their list of corporate values.
Over the last 15 years I have deployed SLAP in three companies doing battle in intensely competitive markets. They have never failed to deliver outstanding results. Without exception, there has been a direct measureable connection between my top-performing managers and the ones who apply the SLAP company processes. They were also the catalyst to help slam attrition of our top talent from 35 percent to 5 percent in a single year.
The internal commitment generated for us by SLAP is priceless.
From Procter & Gamble to Pepsico I've had a lot of management education in my career. Stan Slap's work blows everything away in terms of substance and impact.
Stan Slap has changed the way I manage, the way I think about business and the way I think about life.
I can say without hesitation that SLAP changed the potential of our entire company.
Whenever I meet with Stan Slap, I don't know whether to write down everything he says or leap across the desk and strangle him.
We have seen it all and worked with the very best. SLAP offers a path to improving our client experience like no one else does.
SLAP has made a significant, long-term difference in the commitment of our managers and their ability to achieve results through others. Their methods were transformational for me and our entire organization.
SLAP was involved in the strategic planning of every aspect of our company. This, in my opinion, was the primary reason that we were able to make massive operating changes without disrupting our all-important culture and soul. They helped grow our most profitable division by over 300% in three years. Our executive team voted them as one of the ten most important things to ever happen to our company.
After a single exposure to Stan Slap's unique thinking, we asked him to join our board of directors. His company's solutions stick. They immediately entered the pulse and bloodstream of this company.
Before SLAP, my division was losing $116m a year. After SLAP, we're $100m to the good and we've gained 10% market share even after raising our prices 3%. I absolutely credit them as the driving force behind our turnaround.
I had to experience it to believe it. Everything we'd heard about SLAP solutions was true; everything we'd hoped they would be, they were. Stan Slap can see leading edge in his rear view mirror.
Your strategies may be rocket science.

Perfect.


We're in the rocket fuel business.

CONSULTING SOLUTIONS
Our solutions are delivered as customized consulting services, including comprehensive process that can transform your company into a brand, establish thought leadership credibility and reveal the true state of your internal culture's willingness to support performance strategies.

MANAGEMENT DEVELOPMENT
Although we are not a training company, we believe in the transfer of competency and provide management development sessions that will help your managers become emotionally committed to your company's success, show how to gain dependable commitment to any current or future management plan, and allow you to deliver a brandable sales/customer experience.
KEYNOTES AND BOOKS
Our founder/CEO Stan Slap regularly gives keynotes focused on maximizing commitment in manager, employee and customer cultures. His talks are based on the POV, processes and results that the SLAP company really achieves. Stan is also a New York Times bestselling author who has a three-book deal with Penguin for one book each on maximizing commitment in manager, employee and customer cultures. The first two are available in hardcover, e-book and audio formats and he is currently at work on the third.
NO ONE HAS EVER CALLED SLAP ORDINARY —

METHODS USED OR RESULTS ACHIEVED.